"When someone really hears you without passing judgment on you, without trying to take responsibility for you, without trying to mold you, it feels damn good. It is astonishing how elements which seem insoluble become soluble when someone listens. How confusions which seem irremediable turn into relatively clear flowing streams when one is heard."
Carl R. Rogers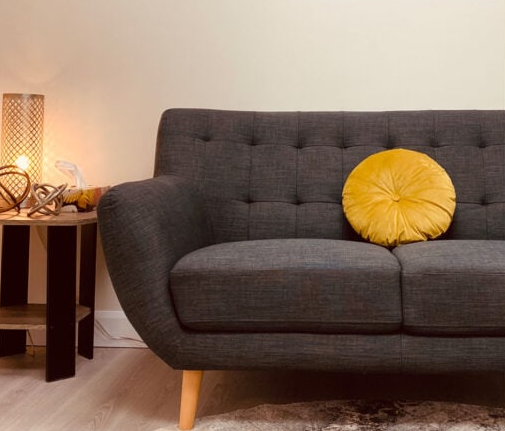 Mayerling Hurtado is a Clinical Psychologist who has been a practicing Psychologist for over 20 years.
She provides confidential treatment services either in-person or through telepsychology to adolescents age 16+ and adults residing in Ontario and Quebec.
Her work is based on a client-centred approach, working collaboratively with clients in order to provide a safe, non-judgmental and supportive environment.
Clinical Psychologist build a therapeutic relationship which will provide comfort and confidence to work together.
Clinical Psychologist - NO-COST CONSULTATION
Psychotherapy involves a significant commitment of time, energy, and money invested.
To facilitate the process of choosing the right specialist for you,
Book a 15 minutes free no-cost consultation
and we can, by phone or secure video, discuss about your needs and evaluate if this service is the right fit for you.
ONLINE PSYCHOLOGY SERVICES
Psychotherapy sessions are offered on-line as a regular part of our practice so you can get the support for your mental health needs from wherever you are in Ontario or Quebec.
Book a NO-COST CONSULTATION and we can have 15 minutes, no obligation phone or secure video call to explore if this service would be a good fit for you.